You can check live availability of all of our boating holidays using the search facility on every page.
If you would prefer to talk to our booking team, we are all experienced boaters and welcome the chance to help you choose your ideal boating holiday.
Waterways Holidays Limited
47 Station Road
Aldershot
Hampshire GU11 1BA
Tel: 01252 796400
Outside UK: (+44) 1252 796400
Fax: 01252 310666
Email: info@waterwaysholidays.com
If you would like to contact us to book a boating holiday you have seen online, or if you have any questions regarding a boating holiday on the UK Canals, Norfolk Broads or in France, you can contact us on 01252 796400.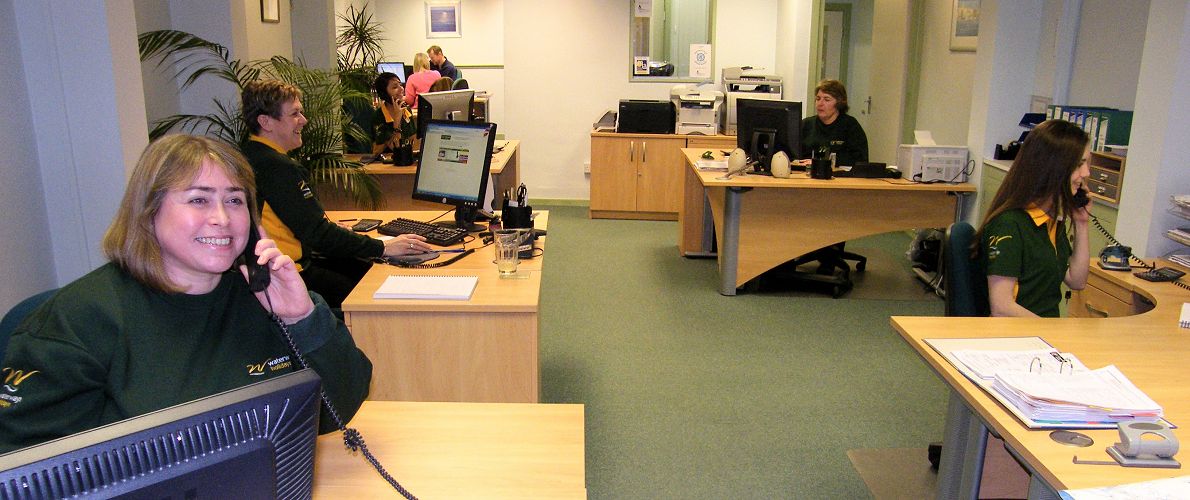 We'll call you back...
If you would prefer a call back or to email us a question, please use the form below and we will be in contact shortly.